With so much of life being handled online, it's likely you have digital assets that need to be addressed in your estate plan. From your Paypal account to your music library, this digital footprint can live on for years, even decades, after you pass away.
A digital will is a necessary component of any estate plan. However, it can be much more than that. A digital will from DigitalWill.com enables you to do much more than simply list your digital assets and passwords. Let's explore the current state of digital wills and how DigitalWill.com is revolutionizing the estate planning industry.
Are digital wills the same as an online will?
While there are numerous companies offering "online wills", this is not the same as a digital will. A digital will addresses the large digital footprint we all have. Whether it is personal accounts like email and social media, financial accounts like PayPal and online banking, or subscription services such as Netflix and Amazon Prime, we all have a significant amount of digital data that can end up being lost, manipulated or forgotten when we pass away.
You may have significant balances in your financial applications. You probably have hundreds of photos in your cloud storage accounts. What happens to all of this when you die? If you don't have a digital will, then your loved ones will lose the memories in your cloud account and the funds in your financial applications will sit dormant. There needed to be a better way, and now with DigitalWill.com, there is.
When you fill out an "online will", you will be asked questions about your current assets. You will provide information about your real estate holdings (if you have any), your retirement accounts, bank accounts, and investments. However, the digital assets you have acquired will not be accounted for, which can lead to major trouble for your loved ones in the wake of your passing.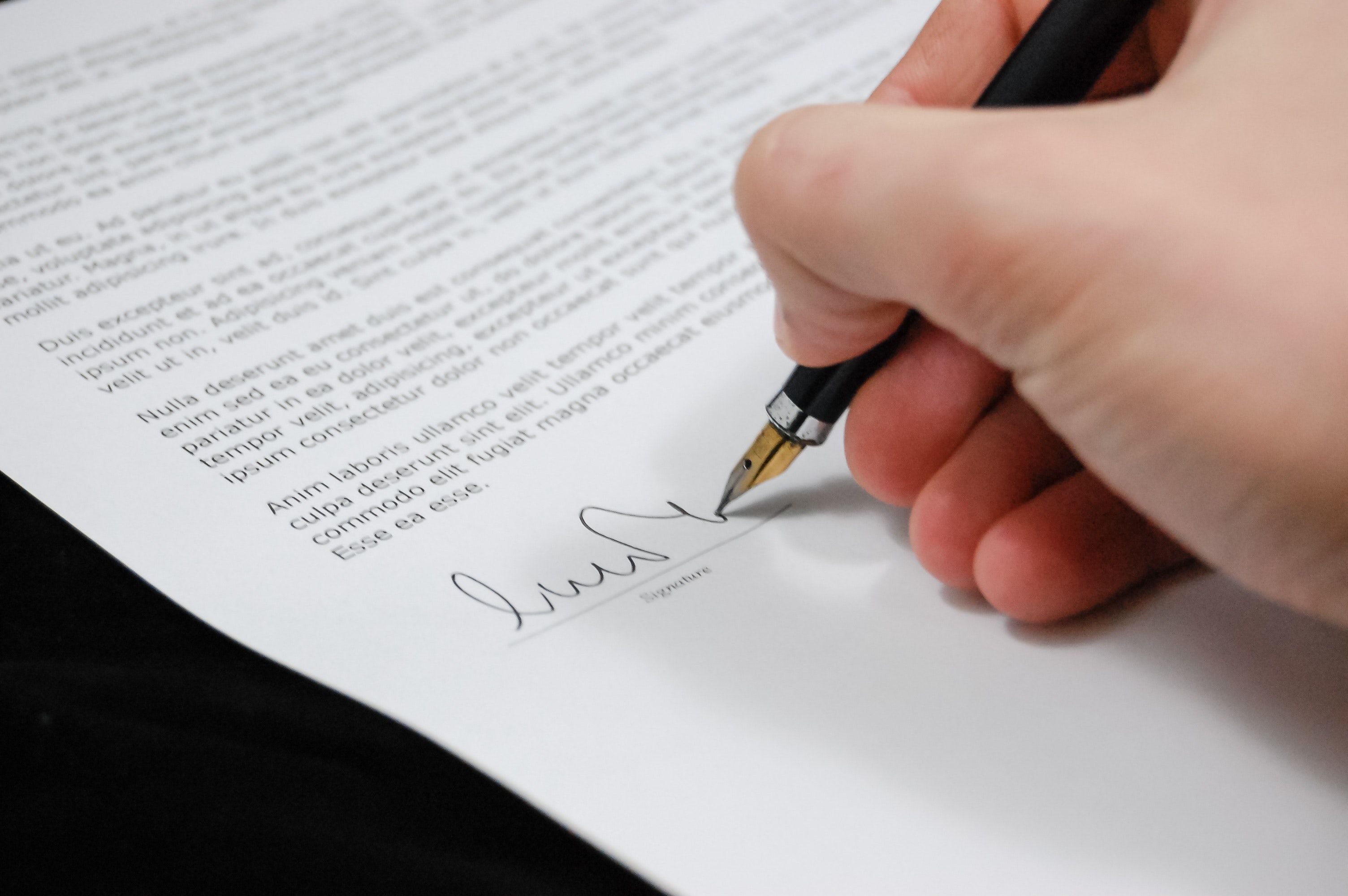 In addition, the online will creation services that are currently available don't help with the execution of your will. What you'll receive is a PDF file that you can print out. This poses problems, as you would need to file the will and ensure that the executors you have chosen have access to it. This is easily handled with a digital will from DigitalWill.com, giving you peace of mind that your digital assets will be distributed and managed according to your wishes.
What types of digital assets are covered in a digital will?
Think of everything you do online. DigitalWill.com breaks down these activities into different categories.
Personal accounts
Email, social media, cloud storage…there are no shortage of tools we use to communicate and share with loved ones. So what happens to all of this when we are gone? Well, before DigitalWill.com, most of this would simply be lost or deleted. Just imagine that you have an iCloud account with photos from family vacations, parties, and other special memories. Once your credit card stops paying the bill, the account would be removed, with all of those photos being lost in cyberspace.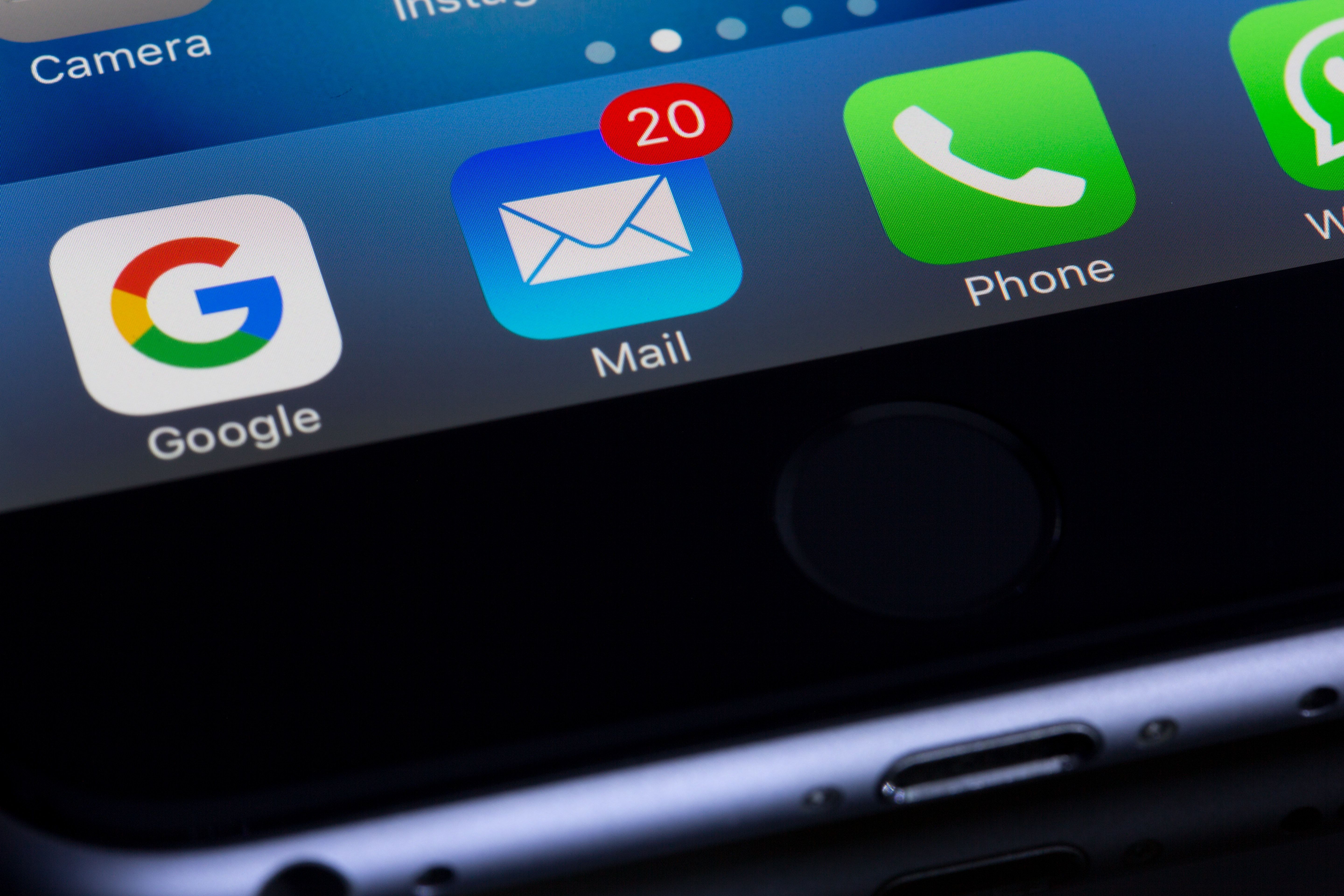 Another common practice is the use of subscription services. Services like Amazon Prime, Netflix, Chewy and more all have recurring charges being processed daily. If you utilize these or any other subscription services, they will need to be canceled. You will want to share this information in your digital will for your friends and family to be able to easily manage this, so your financial accounts are not charged.
Likewise with your social media accounts. You should have the control and flexibility to have these managed according to your wishes. You may want to simply deactivate these accounts. Or, you may want to have the account memorialized (if the service allows). Leaving your instructions with regards to these matters is simple and fast with DigitalWill.com.
Important accounts
If you have a bank account or credit card, chances are you use online banking. The information for your online banking account can also be distributed in your digital will. If you have a balance in your checking or savings account, you may want that money to go to a loved one or friend. DigitalWill.com makes this simple.
Maybe you don't have a traditional bank account, but you use PayPal, Cashapp or Venmo to handle financial transactions. The logins and passwords for these accounts can also be handled in your digital will. While the average balance on personal accounts is usually low, many run small businesses on these accounts, and would throw that into chaos when they die if the information is not secured and distributed properly.
A digital will can be a lifesaver for family, friends and business associates that would be scrambling during their time of grief to collect this information. By completing your digital will at DigitalWill.com, you are providing peace of mind to your loved ones that these affairs are in order.
Personal records
Your personal records are most likely stored digitally as well. Access to medical records through medical/patient portals, your insurance provider or Medicare can also be protected in your digital will. This can help with family health history questions your descendants may have.
In addition, you can upload scans of paper documents such as birth certificates, social security cards, marriage licenses, military records, and passports. Essentially, any important documents that you want to be delivered to your loved ones when you pass away. This can help with managing other accounts as well. Your beneficiaries may need some of these documents to access other items left to them in your last will & testament.
What makes DigitalWill.com different from other digital will services?
DigitalWill.com does more than simply store your information securely. We handle the execution of your wishes with regards to your digital footprint. With so many different digital platforms most of us are using, having the control over what happens to our accounts and subscriptions once we pass away was previously unheard of. DigitalWill.com allows you to provide specific instructions for each account.
There currently is no service offering what DigitalWill.com offers. Digital wills are a relatively new concept, and the legal industry has been slow to catch up. Even online will providers do not give you the control, flexibility and peace of mind provided by DigitalWill.com.
DigitalWill.com offers you complete control over your afterlife affairs
DigitalWill.com also enables you to spell out your funeral wishes. If you have a meaningful song you would like played, or have someone important give your eulogy, you can plan for this when you prepare your digital will. You can even write your own obituary and leave personal messages to your loved ones to be delivered after you pass.
The process is simple and fast. Simply choose your executors, and after you have filled out your instructions, DigitalWill.com will handle delivering them to the individuals you have selected upon your passing. You can change executors at any time, which is much easier and less expensive than having to pay an attorney to make a modification.
DigitalWill.com gives you the flexibility that has been missing from estate planning
If you have ever had a traditional will prepared, you know that it is time consuming and expensive to make any alterations. Life happens…occasionally an executor or beneficiary will pass away before you do. When this happens, you need to make updates. DigitalWill.com gives you unlimited access to make these changes.
Another common issue is the addition or loss of an asset. You may have changed banks or canceled a subscription. Again, in the current landscape, you would need to set an appointment with your attorney, go to their office, fill out paperwork manually, and then pay them their fee. DigitalWill.com makes all of this happen with a few keystrokes and clicks.
You and your loved ones will have peace of mind once you have a digital will from DigitalWill.com