Many companies promote web-based estate planning tools as a "digital will." However, the truth is that these are merely online wills. A digital will is something very different, and we will explain the differences in the following article.
Technology is disrupting many different industries. Uber has completely changed the taxi cab industry. DoorDash reinvented the food delivery service industry. And now, DigitalWill.com is disrupting the estate planning industry. See how the digital will product is revolutionizing the way families plan their estates and give their loved ones peace of mind.
The way wills are written has changed already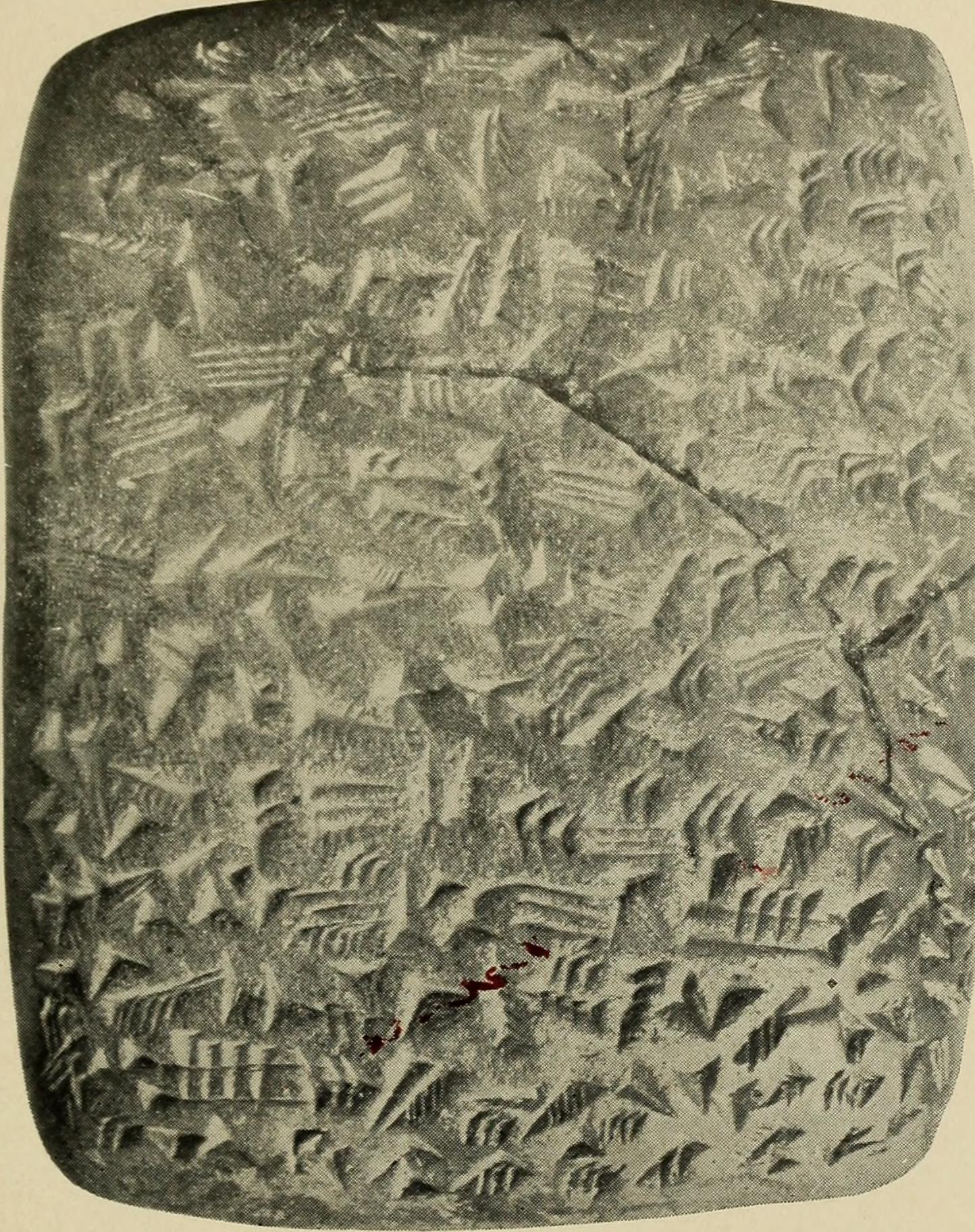 In order to have a will written before 2006, you had to visit an attorney. There was no other way to prepare your estate plan and ensure that your end-of-life wishes were carried out. Attorneys capitalized on this by charging high hourly or per-form rates, and charging consumers for every change they needed to make to their will. This made lawyers very rich.
In 2006, the company Legalzoom started offering different legal services on their website. One such service was "online estate planning." You can essentially purchase a DIY will from their site, and you can then have a PDF version of the will printed. This was meant to revolutionize the legal industry, but it only added to the confusion and frustration that consumers felt.
After all, creating an "online will" does nothing to assist you with the execution of your will. You still need to have the will carried out by your executors. The will still has to go through probate. In reality, this process hasn't changed anything, other than the amount of money someone has to pay for the will to be prepared.
Everyone has assets to disburse
One common misconception about estate planning is that only the wealthy require a will. Some even believe that unless they own a house, they have nothing to leave to their descendants. This is false, and DigitalWill.com is built for everyone to leave a legacy to their loved ones when they pass away.
Your digital footprint most likely contains social media and email accounts, cloud storage containing photos and videos, payment tools like PayPal, online banking, and more. What happens to all of this when you pass away?
Prior to DigitalWill.com, these assets would often be lost. As your bank accounts are closed and credit cards are turned off, your cloud storage and other digital accounts that you pay for will simply be deleted. We all keep so much of our lives and memories in our digital accounts, and it would be a shame to have them lost forever.
By preparing a digital will, you will have the control and flexibility over these assets to distribute the logins and passwords for these accounts to your chosen executors and beneficiaries. In addition, you will have the peace of mind knowing that you have provided instructions to your loved ones, so they are not adding confusion and stress to their grief.
What happens to your digital accounts when you die?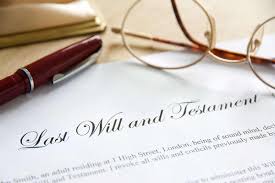 The accounts you list in your digital will are handled according to your wishes and set forth in your documents. You have the ability to provide detailed instructions to your executors, explaining what should happen with each asset you list.
For example, you may want your tech-savvy nephew to handle your social media accounts, but want to have your cloud storage delivered to your children so they can share and reminisce about family memories. With a digital will from DigitalWill.com, you can ensure that all of this happens.
Also, you will gain the peace of mind in knowing that your loved ones won't be scrambling to find your will. Once we confirm you have passed away, DigitalWill.com sends the information to your chosen executors. Unlike the processes of the past, you don't have to burden one family member with everything. DigitalWill.com gives you the control and flexibility to assign different assets and accounts to different individuals.
Your sister may be horrible with money, but she is great at taking care of animals. You can provide your care instructions for your beloved pet and have those sent to her. You may want to give your son or daughter access to your cloud storage so they can have all of the photos and videos you have saved over the years. With your digital will, you can ensure that these items are given to the right people after you're gone.
Making funeral plans simple
Planning for your funeral might seem morbid, but it is important and will help your family during their time of mourning. Knowing what your wishes are will give your loved ones one less thing to worry about when you're gone.
Do you want your obituary to contain certain stories or facts? You may want someone in particular to eulogize you, or a special song played. Whatever your wishes are, you can document them in your digital will from DigitalWill.com. Upon your passing, this information will be delivered to your executors, who will then carry out your final instructions.
When it comes to your final wishes, leaving it to chance isn't the way to go. When you want to ensure that your digital assets are accounted for, then you need to have your digital will prepared with DigitalWill.com.