While many assume that wills and trusts are only for the wealthy, even the wealthy die without them. See how these famous people passed away without a will, and how this affected their loved ones.
When we think of wills, trusts and estate plans, we tend to think of leaving vast fortunes to children, charities and others. However, estate planning is for everyone, especially if you have digital assets like social media, PayPal and cloud storage. Even some wealthy and famous people never create a will, and when they pass away, there's confusion and anger among their loved ones. Part of this confusion stems from the antiquated way the estate planning industry operates. DigitalWill.com is here to change that forever. Many of the names on this list will shock you.
Michael Jackson's estate was the subject of intense legal battles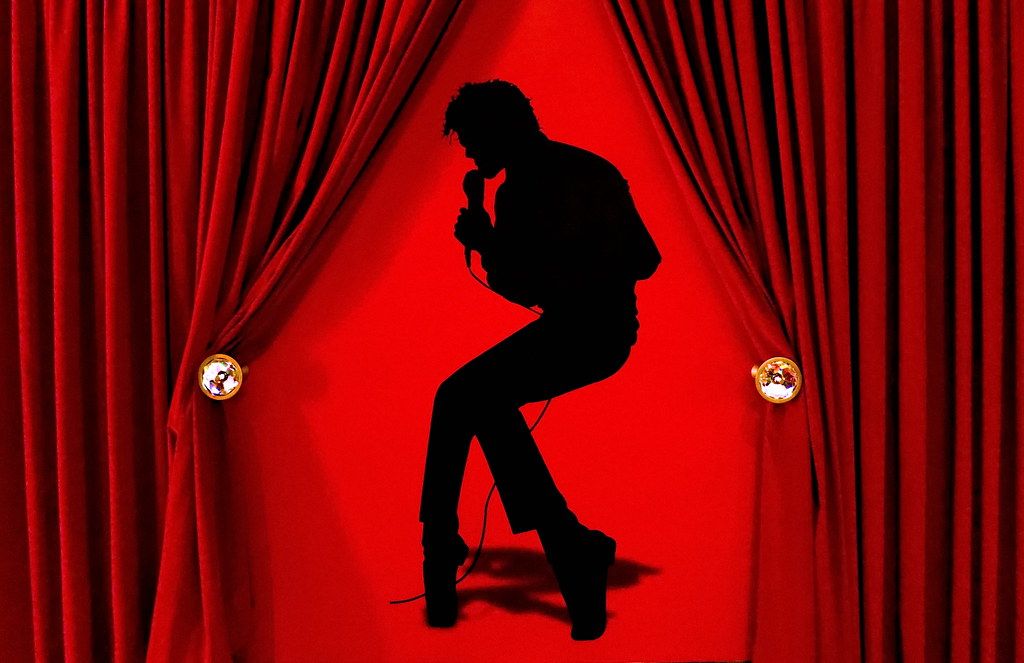 The King of Pop, Michael Jackson, was a global sensation, selling over 400 million records over the span of his long career. Starting as a child in The Jackson 5, Michael was the breakout star of the family, embarking on a solo career that spanned 3 decades.
When he passed away suddenly in 2009, the world was stunned. Upon his death, his mother filed court documents claiming Jackson died intestate (without a will). Court battles ensued, with family members and friends filing lawsuits to claim a stake of Jackson's large estate. Although it was later discovered that Jackson did have a will, the confusion led to painful public fights among family members
The battle over Jimi Hendrix's estate went on for over 30 years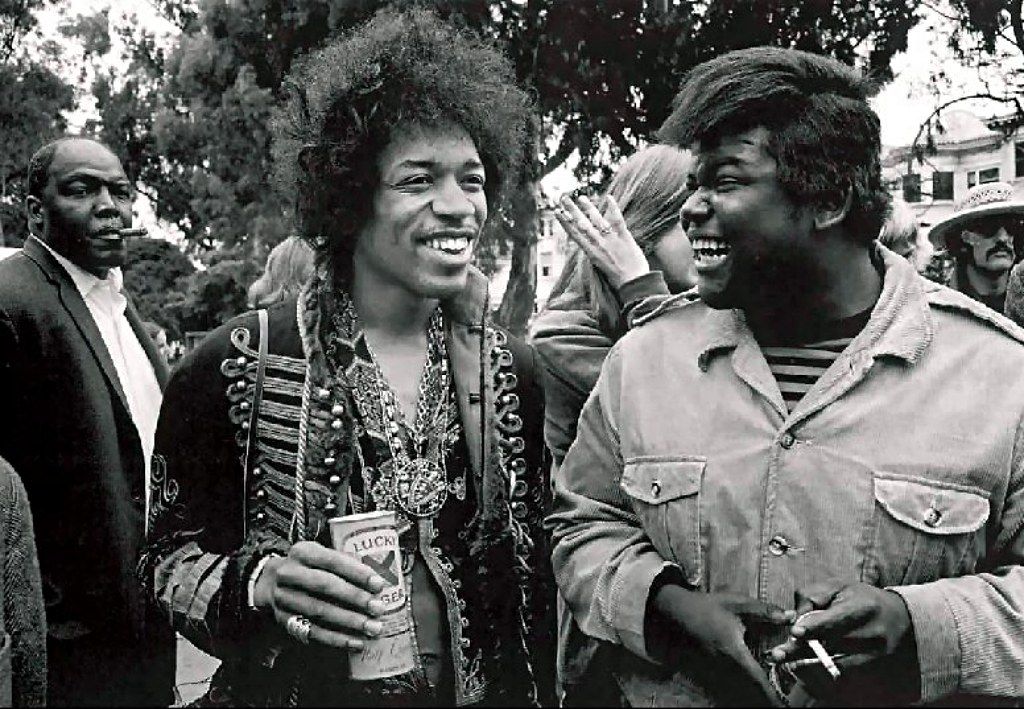 Guitar legend Jimi Hendrix died at the young age of 27, which is sadly common for those in the music industry.. However, unlike his peers, Hendrix never had a will prepared. While this is bad enough for a normal person, the estate of a musician of Jimi Hendrix's fame and talent can continue to generate income well after their death.
The family members, managers and others associated with the musician's estate started to file claims in court in 1970, and the court filings continued until the year 2010. While Jimi Hendrix's music is enjoyed by millions to this day, there was a time when confusion over the rights to it could have stopped the music from being distributed.
Sonny Bono's estate became messy for many reasons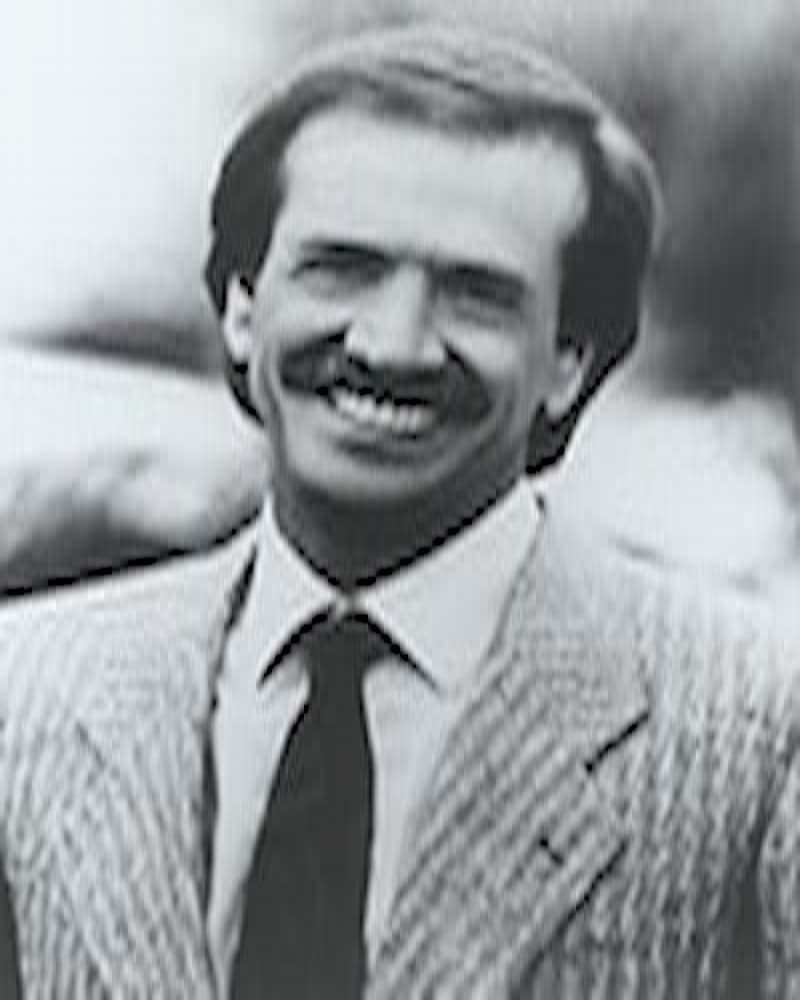 The famous musician Sonny Bono of "Sonny & Cher" fame went on to a successful political career as a member of the House of Representatives. Bono was then unexpectedly killed in a skiing accident. While being in a legislative position, you would think he would have an estate plan in place, but this was not the case.

His widow, Mary was in court to claim what she felt was hers in his estate, but ex-wife Cher also filed a claim to the estate. In the midst of the proceedings, it was revealed that Sonny had a hidden "love child". This exposure of family secrets and public disputes could have been avoided with proper estate planning.
Abraham Lincoln was the first president to die without a will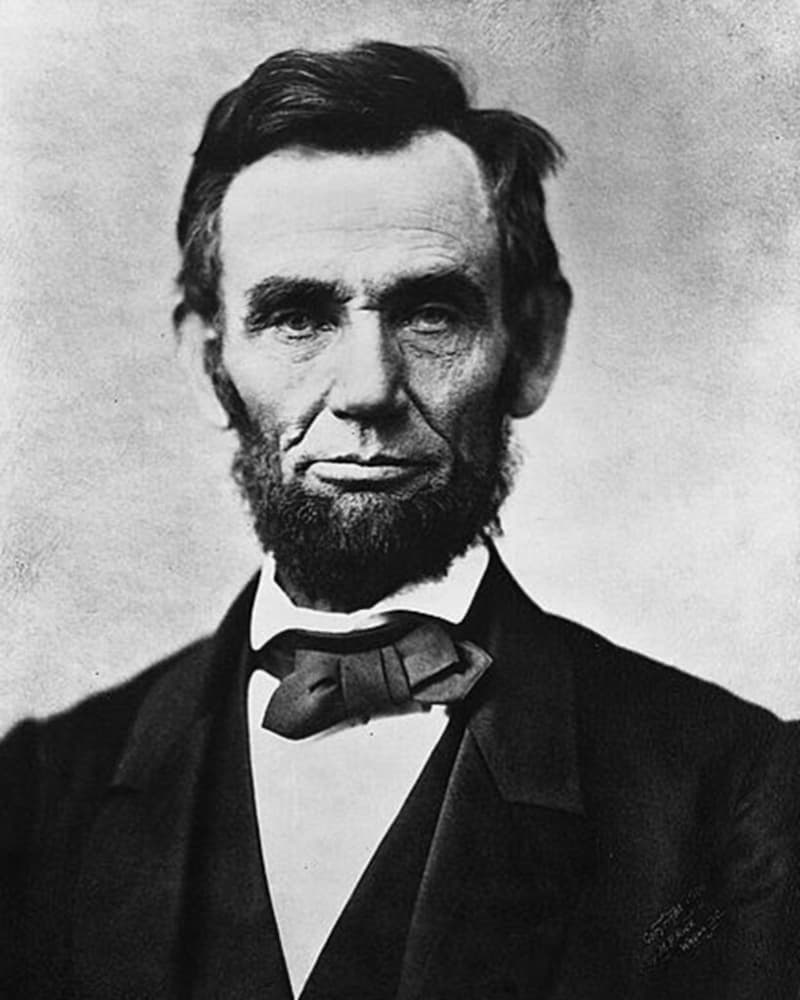 Abraham Lincoln, the 16th President of the United States was known as "The Great Emancipator" for his efforts in leading the U.S. through the Civil War. However, as well as being the first president to be assassinated while in office, he was also the first to die without a will.
Lincoln's lack of an estate plan is especially surprising, given his long and storied career as an attorney prior to entering the political arena.
The estate of Pablo Picasso cost $30 million to settle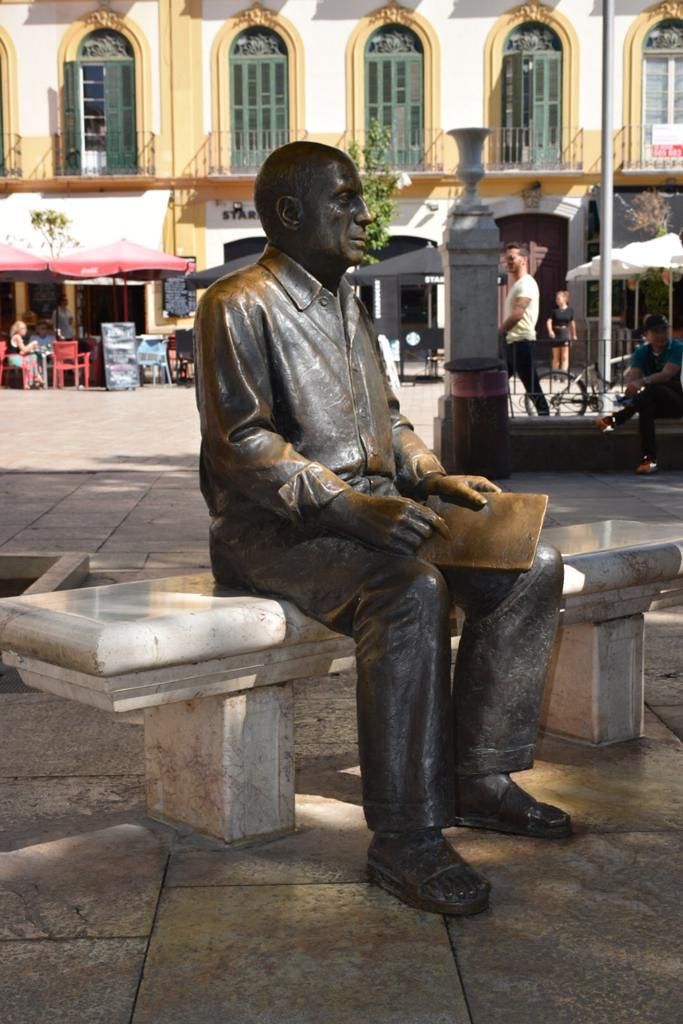 One of the most famous artists of the 20th century, Pablo Picasso left a legacy of art in museums and galleries around the world. One thing he did NOT leave was a will. When he died in 1973, his estate contained several homes, valuable pieces of art, and other assets.
After 6 years, and a whopping $30 million, the estate was settled and split among 6 heirs. Planning your estate can help your loved ones avoid these hurtful and expensive legal battles.
Steve McNair's tragic death was exacerbated by his lack of a will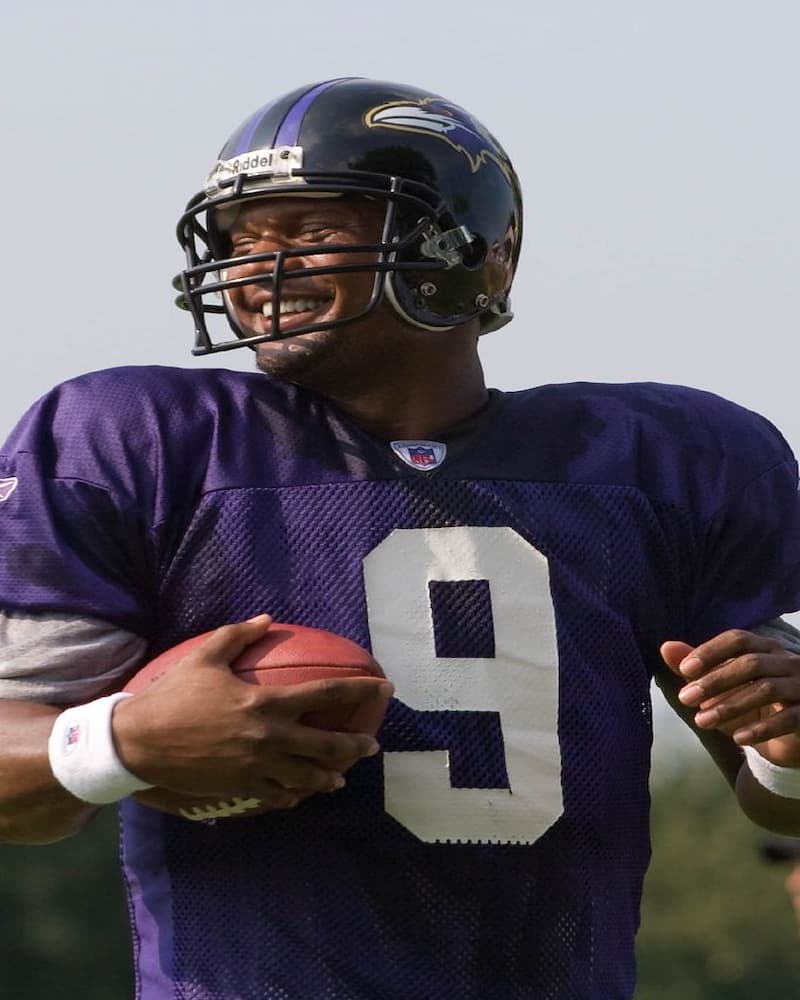 Football superstar Steve McNair was the true story of American success. By coming up through a small college and becoming a star NFL quarterback, he exemplified the hard work and dedication it takes to be successful. Unfortunately, Steve was murdered in a tragic incident involving his mistress.
Even worse, Steve McNair's family went through a very public battle over his estate when it was found that he had no will. The details of his death were horrifying, and this was made worse by the extended media coverage surrounding his assets and the members of his family that were filing claims to it in court.
It makes no difference if you are a celebrity, an athlete, a musician or even the President of the United States – you need to have your affairs in order to give your loved ones peace of mind. Be sure your digital assets are protected by completing your digital will on DigitalWill.com today.